***** Tiny spoiler below! *****
In the movie, there is a scene at the end where Irene Adler says to Sherlock Holmes, "Everyone has a weakness. Moriarty found mine."
Sherlock asked, "What is it?"
She didn't reply. Instead she just smiled sadly at him.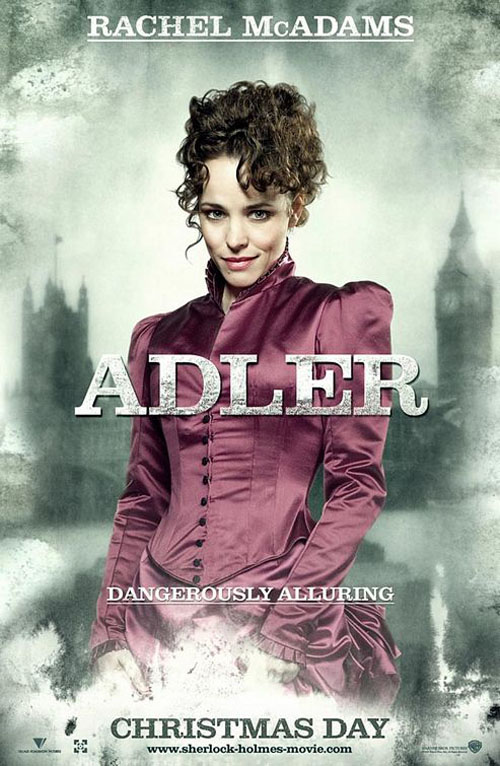 Is she indicating that she doesn't want to reveal her weakness to him? Or is she implying that her weakness is her feelings for Sherlock Holmes?
Curious minds need to know.
===== UPDATE =======
Here are the reasons why I was originally un-convinced that her weakness is Holmes.
There was a scene in the train where Moriarty threatened to kill Holmes if Irene didn't finish the job. She looked shocked to hear the threat, which implies that he had not delivered the threat previously. She had already been working for him for some time, and Holmes described her at the start of the movie as intimidated and afraid of Moriarty.
This implies that Moriarty had already grabbed hold of her weakness (thus leaving her afraid), before he upped the ante with a threat on Holmes' life which surprised her even more.