I decided upon this bedframe for my master bedroom: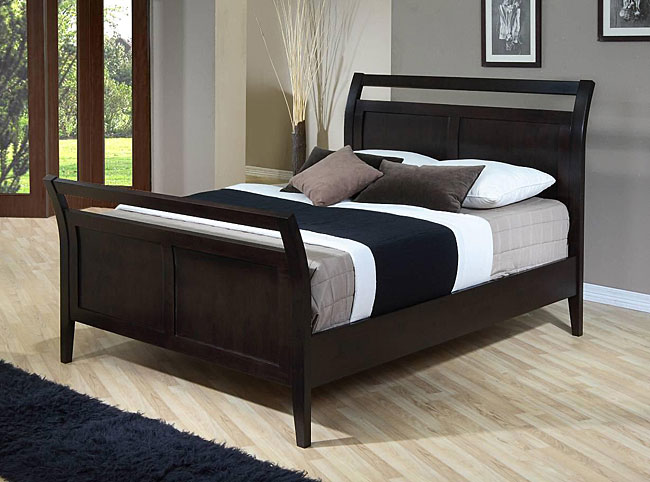 Alas, it is currently out of stock. While I wait for it, I am going to satisfy my bedframe-buying needs by purchasing a frame for my guest bedroom. The room looks like this, without the rug or furniture (this photo was taken at the previous owner's Open House):
Which one is better?
A.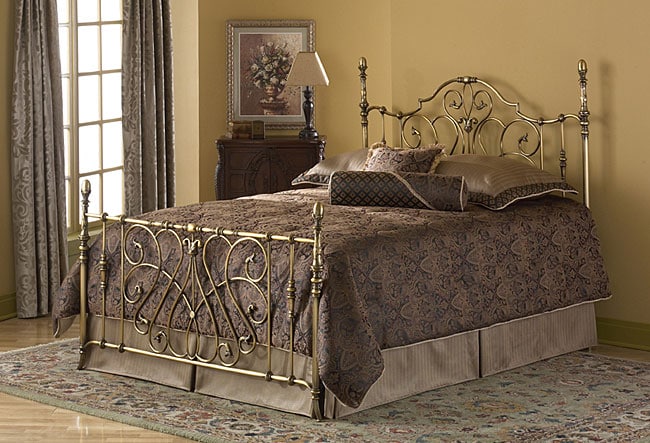 B.