In the latest wave of domesticity, I gave up my San Francisco crash pad.
Instead I'm buying new linens and towels for my Mountain View townhouse. It's bringing me incredible joy. I think I shall write a poem called "Ode to Two Thyme-Colored Towels".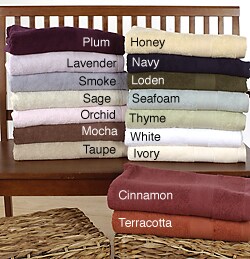 The only thing stopping me is the knowledge that it can't measure up to my
previous poem
.
Tonight I found this beautiful light fixture for my master-bedroom ceiling: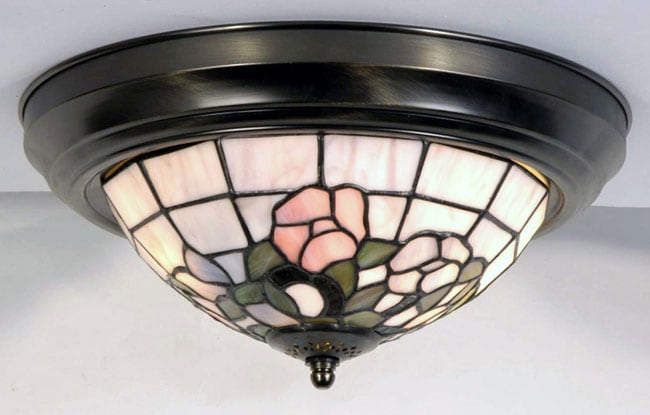 It comes with this disclaimer.

Attention California residents: This product contains lead, a chemical known to the state of California to cause cancer and birth defects or other reproductive harm.

Why are the cancerous effects of lead only known to the state of California? Does our state government exercise more caution about our health? Or are residents of California are more likely to lick the light fixture, ingesting the lead chemicals?
Comments from other buyers say the stained glass dampens the light, dimming the room. That could be depressing. Perhaps I will use higher-wattage bulbs than the recommendation.
Maybe that is the type of state-of-California thinking that leads to electrical fires and lead poisoning.